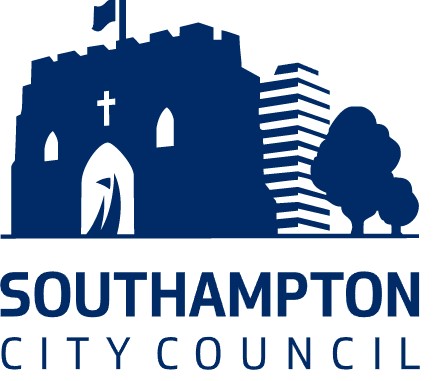 Air quality is a significant health concern for the community of Southampton. The Southampton City Council wanted to raise awareness of the causes of air pollution and the steps that can be taken to reduce emissions and exposure. This famous English port city has launched 7 Airly air quality monitors that measure pollution levels in real time.

The project involves the installation of seven air quality sensors in schools and kindergartens in the city. Air quality monitors are capable of measuring current concentrations of particulate matter (PM1, PM2.5, PM10) and levels of nitrogen dioxide (NO2) and ozone (O3).

Thanks to the color LED diode and the information plate placed next to the sensor, information on current concentrations of pollutants is understandable and accessible to everyone.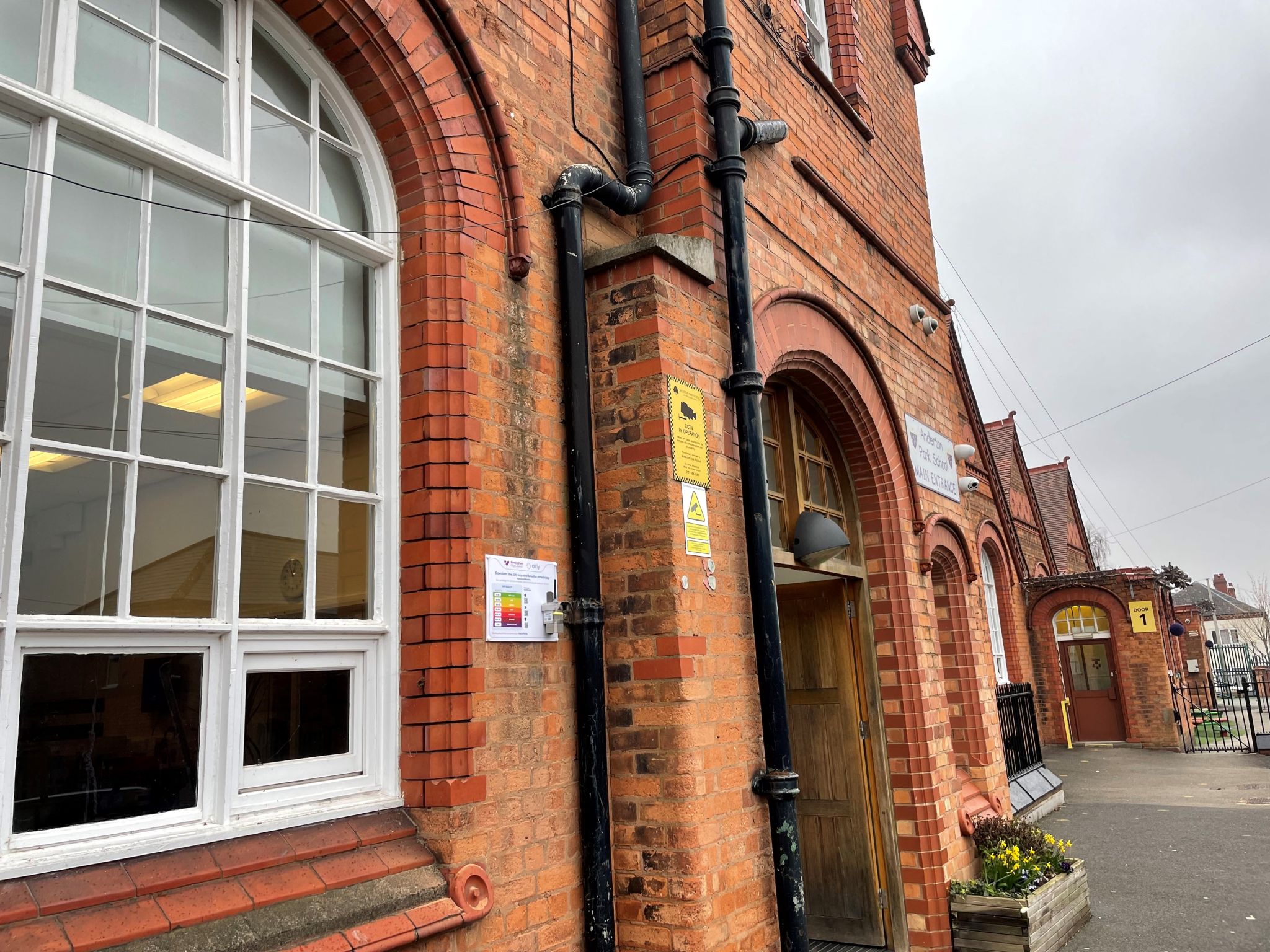 Southampton authorities can analyze the course of air pollution and introduce actions to reduce them using our groundbreaking Airly Data Platform analytics platform.

Information about the current air quality in real time can also be checked anytime by everyone via free tools – the mobile application and the Airly online map.